Legion of Honor Observance
February 19, 2017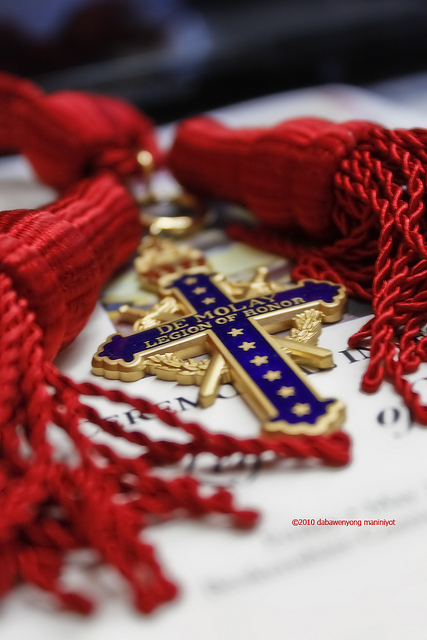 The Annual Traditional Observance provides all Legionnaires with the opportunity to fulfill our obligation to DeMolay, while meeting in a spirit of good fellowship. It is also the time when our new officers are installed.
The new officers are distinguished Brethren who contribute much time and effort in support of DeMolay. Therefore, it is an appropriate gesture to recognize our leaders at this Annual Meeting and Observance which is:
Date: Saturday, March 18, 2017
…
---
Fidelity vs Gaspee Knockerball
February 19, 2017
~ Knockerball 2017 ~

Fidelity Chapter VS Gaspee Chapter
On February 11th, Fidelity Chapter challenged Gaspee Chapter to Knockerball. Both teams had a blast, enjoyed the brotherhood, and everyone won. Keep up to date on upcoming events on Facebook.
---
Pawtucket Installation
February 19, 2017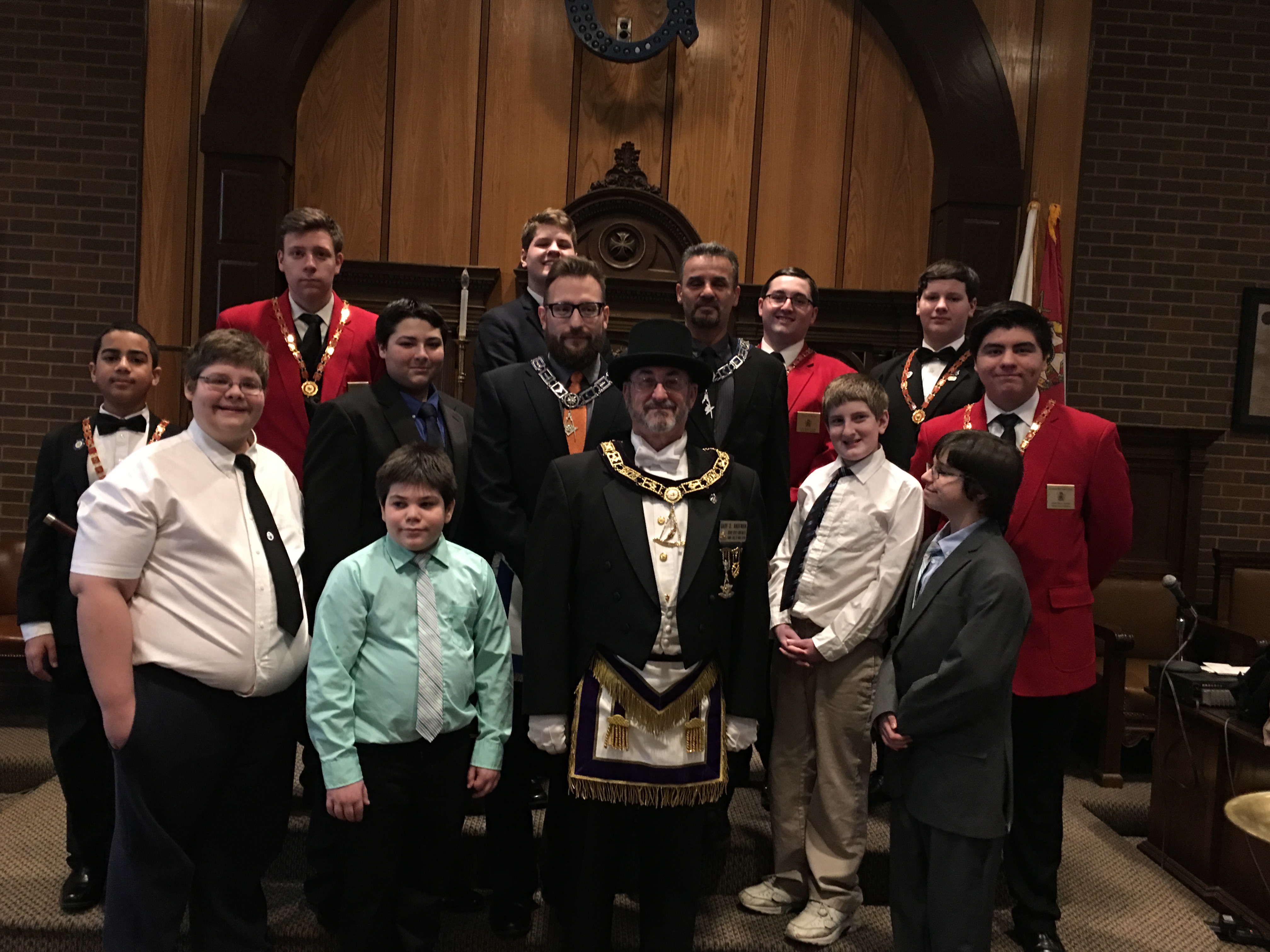 On Saturday January 28th, 2017 Pawtucket Chapter held its first Installation of officer on over 20 years. Brother Jonathan Petit was installed as Master Councilor. The State Master Councilor, Jeffrey Parker installed Jonathan along with his state suite. R. W: Gary S. Kaufman was present representing Grand Lodge.