Grand Master's Class
April 05, 2015

Saturday, April 25th
10:00am
On April 25th, Rhode Island DeMolay will be hosting their annual Grand Master's Class in honor of Most Worshipful Wyman P. Hallstrom III, Grand Master of Rhode Island and Providence Plantations. The degrees will be held at the Scottish Rite Masonic Center in Cranston starting at 10:00 AM.
The Grand Master's Class is an excellent opportunity to bring new members into our Order and witness our ritual work performed at its finest! If you plan to bring an…
---
PIE Day A Success
April 04, 2015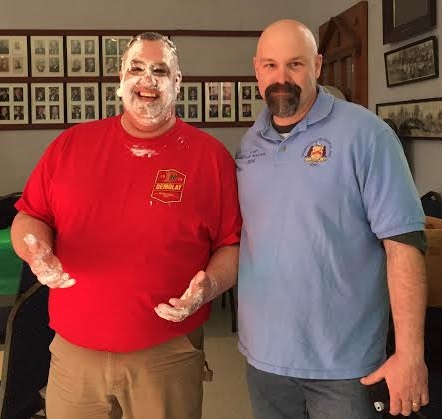 On Sunday, March 15th, Fidelity Chapter and Woodridge Assembly hosted a fundraiser called PIE Day to benefit Big Brothers Big Sisters of the Ocean State. The fundraiser was comprised of several activities involving one of our favorite desserts, PIE.
The highlight of the day included the Executive Officer, Dad Michael Lawson, and the Grand Master, Most Worshipful Hallstrom, getting pied. Fidelity Chapter and Woodridge Assembly raised a combined total of $400 for the day!
---
Gaspee Chapter Initiates Six
April 03, 2015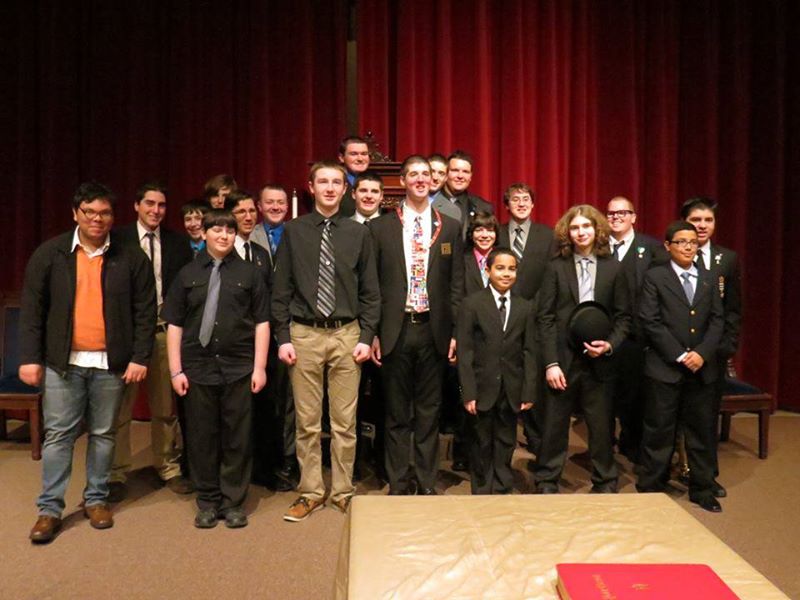 Every March, DeMolay celebrates the founding of its Order. In honor of DeMolay month this year, DeMolay International set a goal to initiate 1,000 members! To aid these efforts, DeMolay International planned a rush week from March 14-21. Rhode Island DeMolay began rush week with an initiation of their own.
On March 14th, Gaspee Chapter, with the assistance of Benjamin Franklin Chapter, held an initiatory degree for six new candidates. They will all receive the DeMolay degree at the G…
Upcoming Events
Honorary DeMolay Membership
January 01, 2015 to December 31, 2015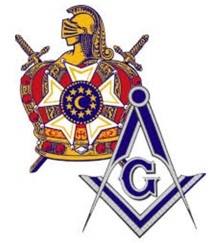 Have you ever wanted to become a member of the Order of DeMolay, but you missed out on the opportunity as a youth? Let that be a concern no more!
Rhode Island DeMolay is now accepting applications for membership in Edward S. David Honorary Chapter. You will have the opportunity to kneel at the altar and take the same obligation that every DeMolay has before.
Honorary DeMolays are Master Masons who did not have the opportunity to join the organization in their youth. Now,...
Read more...