GLYC Halloween Event
October 24, 2016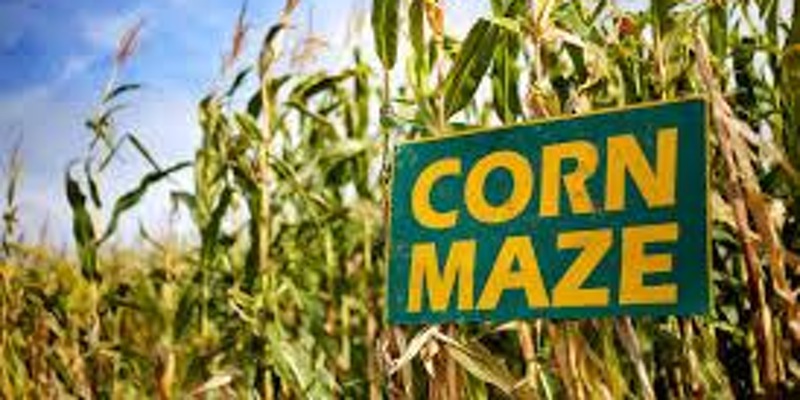 Looking to have a fun and spooky time? Join DeMolay and Rainbow for the 2016 Halloween Youth Event sponsored by the Grand Lodge Youth Committee. On Saturday, October 29th, we will be traversing through the corn maze at Schartner Farms in Exeter and heading over to Charity Lodge in Charlestown after for some fun, FOOD, and activities.
We will be meeting at Schartner Farms at 3 PM and heading to Charity Lodge at about 5:30 PM. There is no charge for members of DeMolay, Rainbow, …
---
Gaspee Installation
October 23, 2016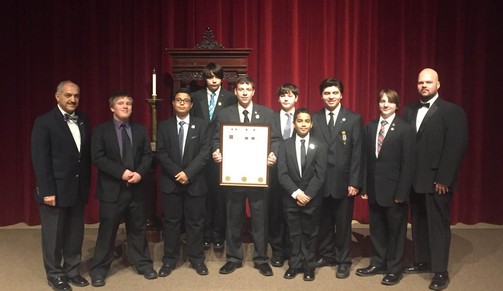 You are cordially invited to attend Gaspee Chapter's Annual Installation of Officers on Saturday, November 12, at 10:30 AM at the Scottish Rite Masonic Center.
The Master Councilor-Elect is Felix A. Diclo Jr., Senior Councilor-Elect is Gabriel R. Gonzalez, and the Junior Councilor-Elect is Joshua G. Nino.
The Installation is public so be sure to invite your friends and family to attend this memorable event. Following the Installation, there will be a light collation…
---
New Legionnaires
October 09, 2016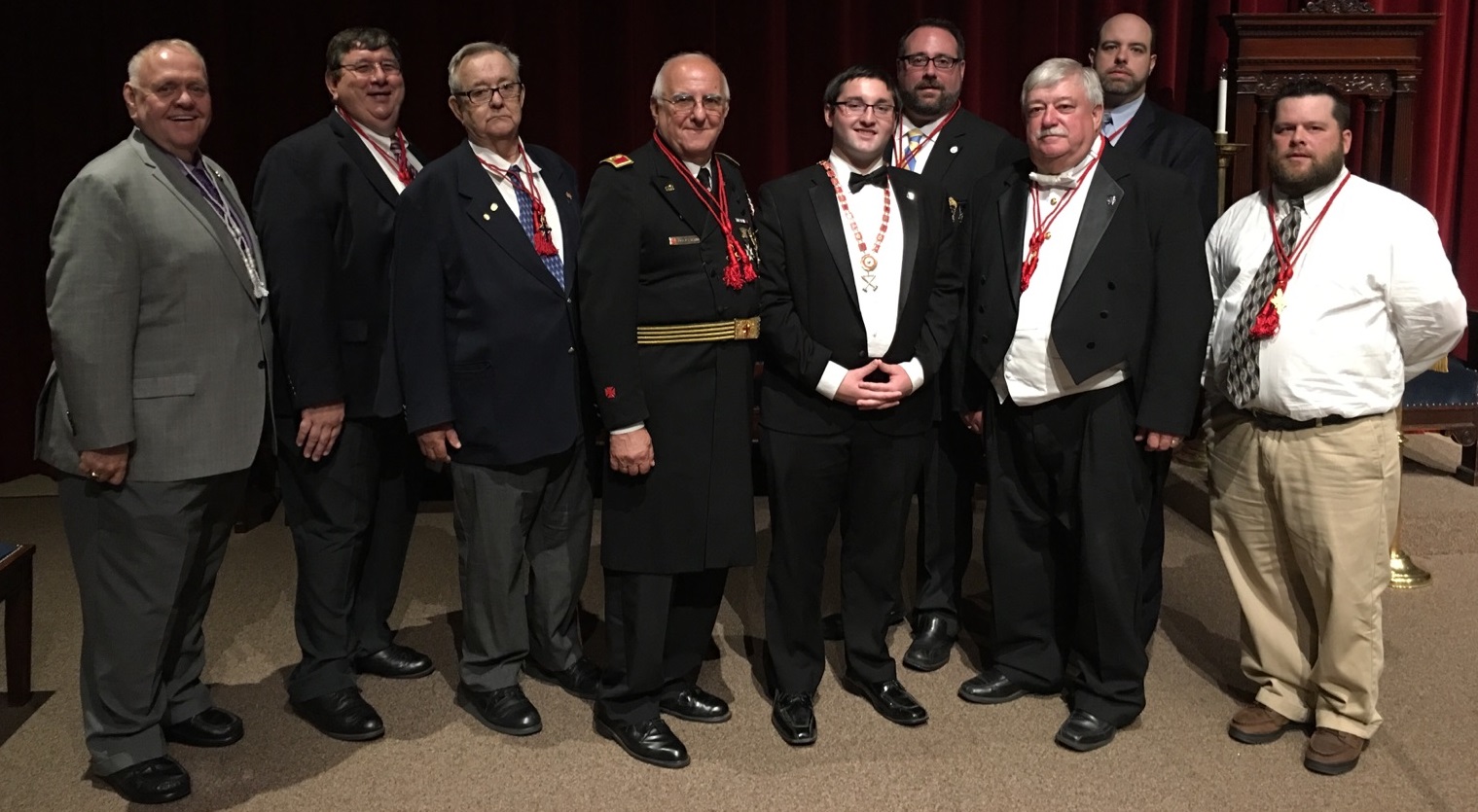 This year, the Supreme Council has chosen to confer the Legion of Honor upon the following individuals: Christopher Anderson, Joseph Ravielle, Raymond Sullivan - Past State Master Councilor, Robert B. Lyle - Prophet of Moslem Grotto, Andrew Maninos - Right Eminent Grand Commander of Knights Templar in MA & RI, Wyman P. Hallstrom Jr. - Past Grand Master & Past Grand Secretary, and Most Worshipful Grand Master for the state of Rhode Island and Providence Plantations Stephen T. McGuire.
…