Honorary DeMolay Membership
May 20, 2015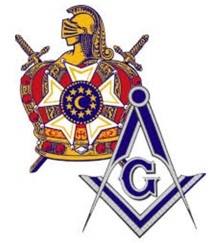 Have you ever wanted to become a member of the Order of DeMolay, but you missed out on the opportunity as a youth? Let that be a concern no more!
Rhode Island DeMolay is now accepting applications for membership in Edward S. David Honorary Chapter. On Saturday, June 27th at 10:00am at Jenks Lodge in Pawtucket, Master Masons alongside DeMolay and the Most Worshipful Grand Master of Free and Accepted Masons for the State of Rhode Island and Providence Plantations, Raymond E. Hassell, will h…
---
Rhode Island Initiates 13!
April 30, 2015

On April 25th, Rhode Island DeMolay held their annual Grand Master's Class in honor of Most Worshipful Wyman P. Hallstrom III, Grand Master of Rhode Island and Providence Plantations, to pay tribute to all of the support he has given to DeMolay in Rhode Island.
Every year, the Grand Master's Class is an excellent opportunity to bring new members into the Order of DeMolay and to witness our ritual work performed at its finest! This year, 13 new members joined the Order of DeMolay on …
---
PIE Day A Success
April 04, 2015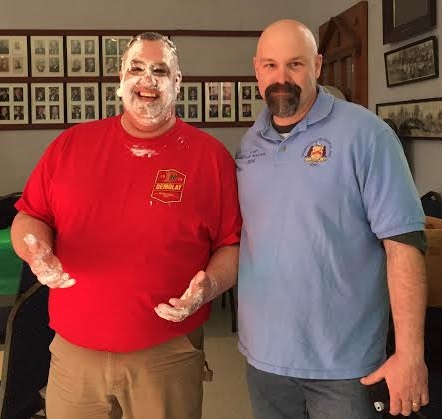 On Sunday, March 15th, Fidelity Chapter and Woodridge Assembly hosted a fundraiser called PIE Day to benefit Big Brothers Big Sisters of the Ocean State. The fundraiser was comprised of several activities involving one of our favorite desserts, PIE.
The highlight of the day included the Executive Officer, Dad Michael Lawson, and the Grand Master, Most Worshipful Hallstrom, getting pied. Fidelity Chapter and Woodridge Assembly raised a combined total of $400 for the day!