New State Master Councilor
March 05, 2016
New State Master Councilor
Michael D Palmer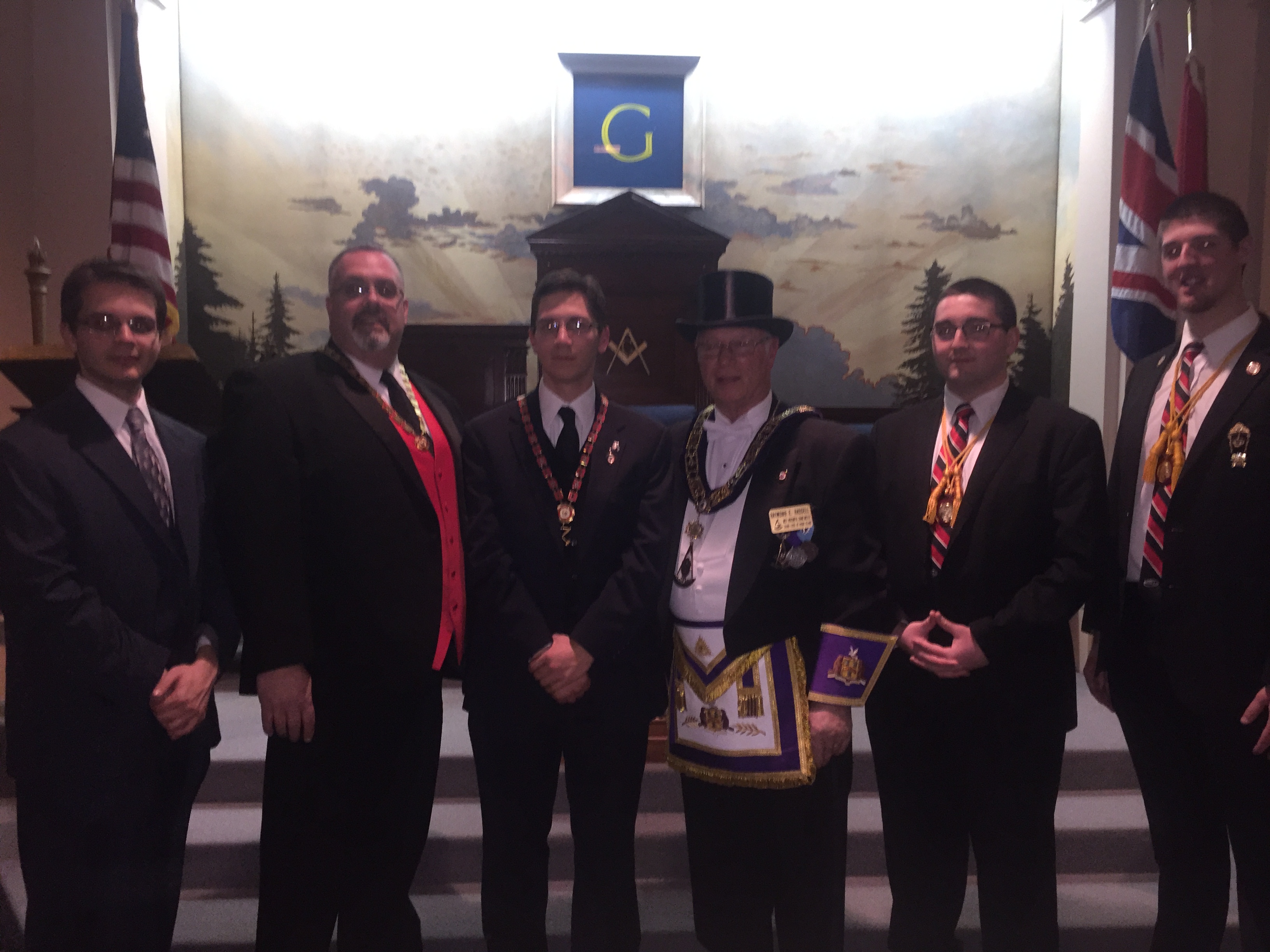 On January 27, 2016 Rhode Island DeMolay installed Michael D Palmer as its new State Master Councilor. Michael is a Past Master Councilor of Fidelity Chapter and currently enrolled at the University or Rhode Island. Leading the Installation team was Jr. Past State Master Councilor Justin T. Cargill, Justin Palmer - Marshal and Jeffery Parker - Chaplin. Helping collar Michael where Past State Master Councilors: George Meleleu, Michael L…
---
Gaspee Paintbal
March 05, 2016
Gaspee Chapter and Dunford Manor
at
Providence Paintball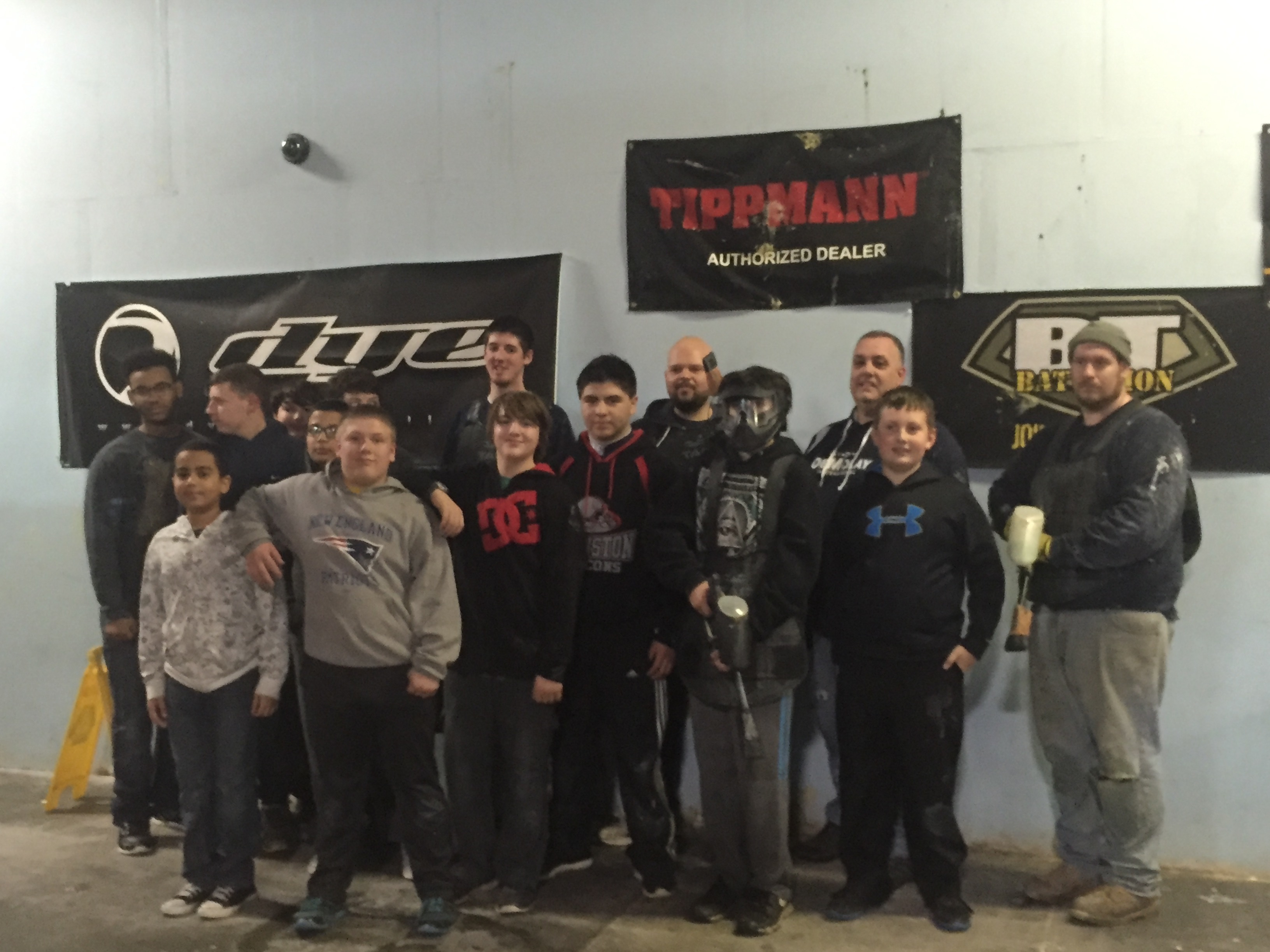 After the December meeting the boys just want to have fun! So Gaspee Chapter and Dunford Manor Challenged the Advisors to a few rounds of paintball. After 2 hours and 1500 paintball, there were winners and losers...bruises and messy clothes, but all had a blast!
---
2016 Kach Essay Contest
December 10, 2015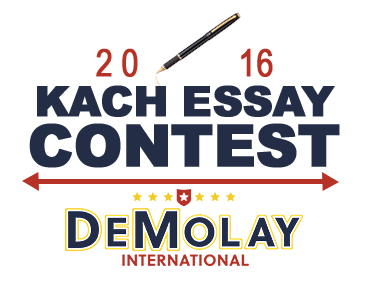 The Theme:
"Moving the Needle of DeMolay"
Enter the 2016 Scottish Rite, Paul R. Kach Essay Competition and share your thoughts and ideas on the theme. Win Money!
The Paul R. Kach 33o Essay Competition awards $300 to each Region winner (2 winners from each of the 10 Regions) and $1,200 for the national winners (2 national winners) For the two national winners; their combined winnings are $1,500 each!
The world has changed dramatically since 1919. DeMolay has changed drama…