State Master Councilor Installed
September 15, 2014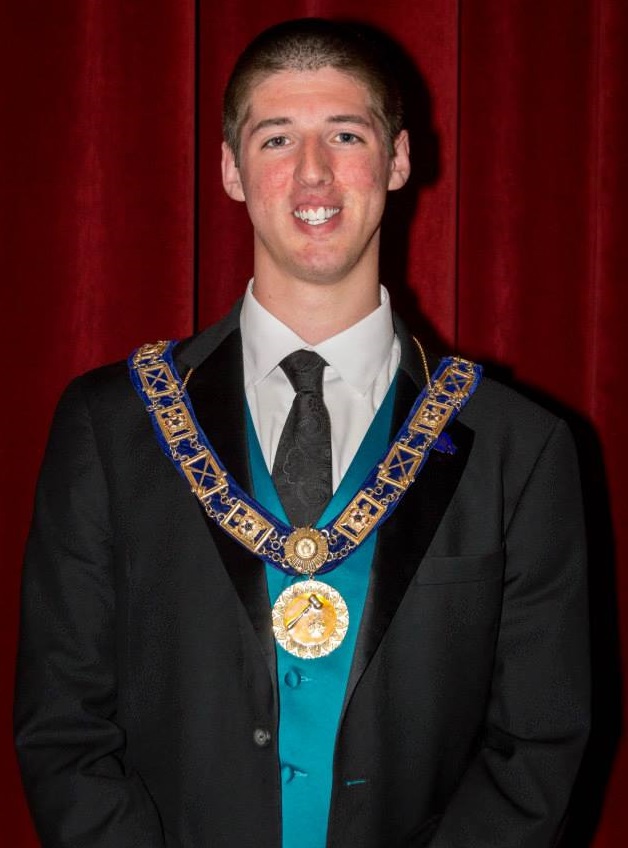 Justin T. Cargill was installed as State Master Councilor after the Legion of Honor Investiture on September 14th at the Scottish Rite Masonic Center in Cranston.
Justin joined DeMolay in October of 2008. He first became Master Councilor in January of 2011. In June of 2011, he went on to become the charter Master Councilor of the fastest charted Chapter in his jurisdiction's history. Under his leadership, the chapter's membership tripled from 9 to 27 members in just one year. He was thei…
---
Region 1 Softball Tournament
August 31, 2014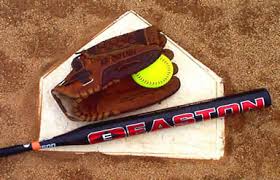 Region 1 DeMolay, in collaboration with Rhode Island and Connecticut, will be holding a slow-pitch Softball Tournament from 10 A.M. (registration) to 6 PM on Saturday, September 20, 2014 at the Rhode Island Masonic Youth Complex, 116 Long Street, Warwick, Rhode Island.
Rhode Island DeMolay is looking to submit a combined team for the Region I Softball Tournament on September 20th at the Masonic Youth Center in Warwick. A minimum of 9 members are required to play!
Brothers who are…
---
Region 1 Advisor Leadership Conference
August 30, 2014
Region 1 in collaboration with DeMolay International is holding its Advisor Conference from 8:00 AM to 5:00 PM on Saturday, October 25, 2014 at the Bektash Shrine Center in Concord, New Hampshire. The new Executive Director of the Service and Leadership Center is expected to be in attendance as well as at least one of the Grand Line Officers of ISC.
Registration Cost: $25/person (includes continental breakfast and lunch)
Registration Deadline: October 4, 2014 (Late registrations …
Upcoming Events
Post Your Event Here!
August 29, 2014 to October 05, 2014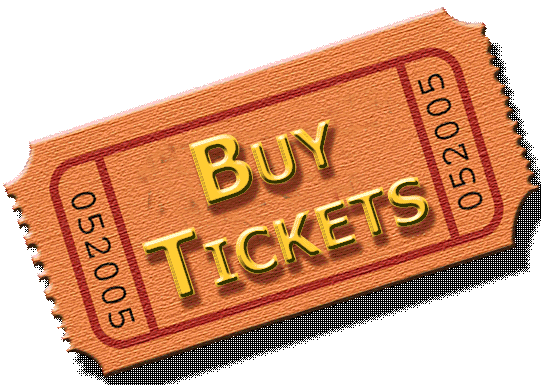 Is your Chapter doing something fun over the summer? Do you have an awesome civic service project that you completed during your term? Why don't you post it here? Get your Chapter on the front page of the website for all Rhode Island DeMolay to see. Whether you're inviting others to your event or simply showing how great your Chapter is, posting here is great way to connect with your brothers! Interested? Contact Dad Michael Lawson for details.
Read more...