Leadership Training Conference 2016
July 25, 2016
Leadership Training Conference (LTC) is the premier event for Region 1 DeMolay. Since its inception, LTC has been bringing DeMolays from across New England and Atlantic Provinces together for brotherhood and learning that revolutionizes the way we think about DeMolay. Over the span of seven days and six nights, DeMolays will grow their knowledge and skills to become leaders in the Chapters and throughout their jurisdictions.
The 2016 Leadership Training Conference will b…
---
New State Master Councilor
March 05, 2016
New State Master Councilor
Michael D Palmer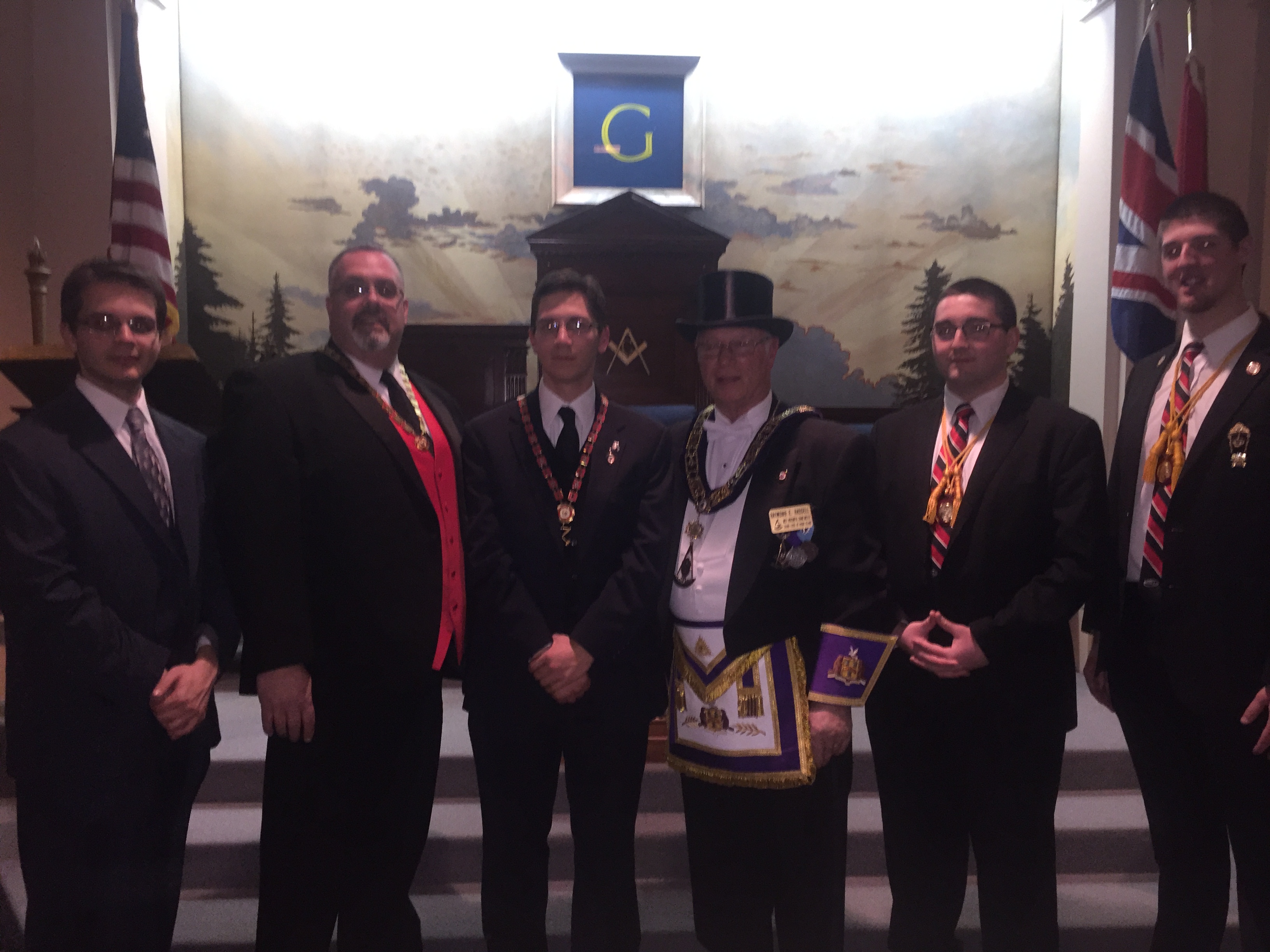 On January 27, 2016 Rhode Island DeMolay installed Michael D Palmer as its new State Master Councilor. Michael is a Past Master Councilor of Fidelity Chapter and currently enrolled at the University or Rhode Island. Leading the Installation team was Jr. Past State Master Councilor Justin T. Cargill, Justin Palmer - Marshal and Jeffery Parker - Chaplin. Helping collar Michael where Past State Master Councilors: George Meleleu, Michael L…
---
Gaspee Paintball
March 05, 2016
Gaspee Chapter and Dunford Manor
at
Providence Paintball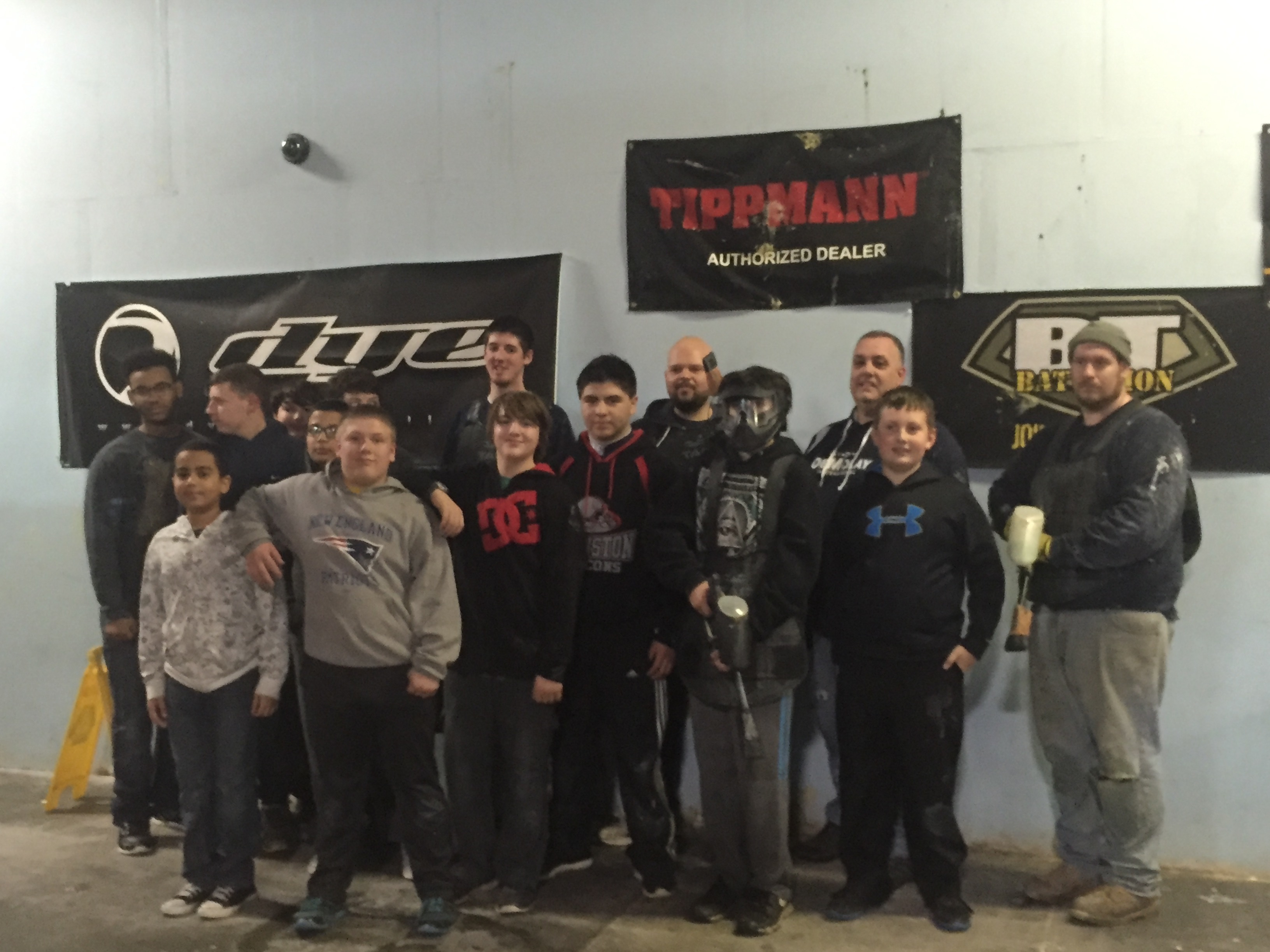 After the December meeting the boys just want to have fun! So Gaspee Chapter and Dunford Manor Challenged the Advisors to a few rounds of paintball. After 2 hours and 1500 paintball, there were winners and losers...bruises and messy clothes, but all had a blast!
Upcoming Events
Honors and Awards for 2016
June 24, 2016 to December 31, 2016
Congratulations to those who were honored at the most recent International Supreme Council meeting in San Diego, California:
Chevalier:
State Master Councilor, Michael Palmer, Fidelity Chapter
Legion of Honor:
Read more...