Region 1 Advisors Conference
September 19-20, 2015
August 11, 2015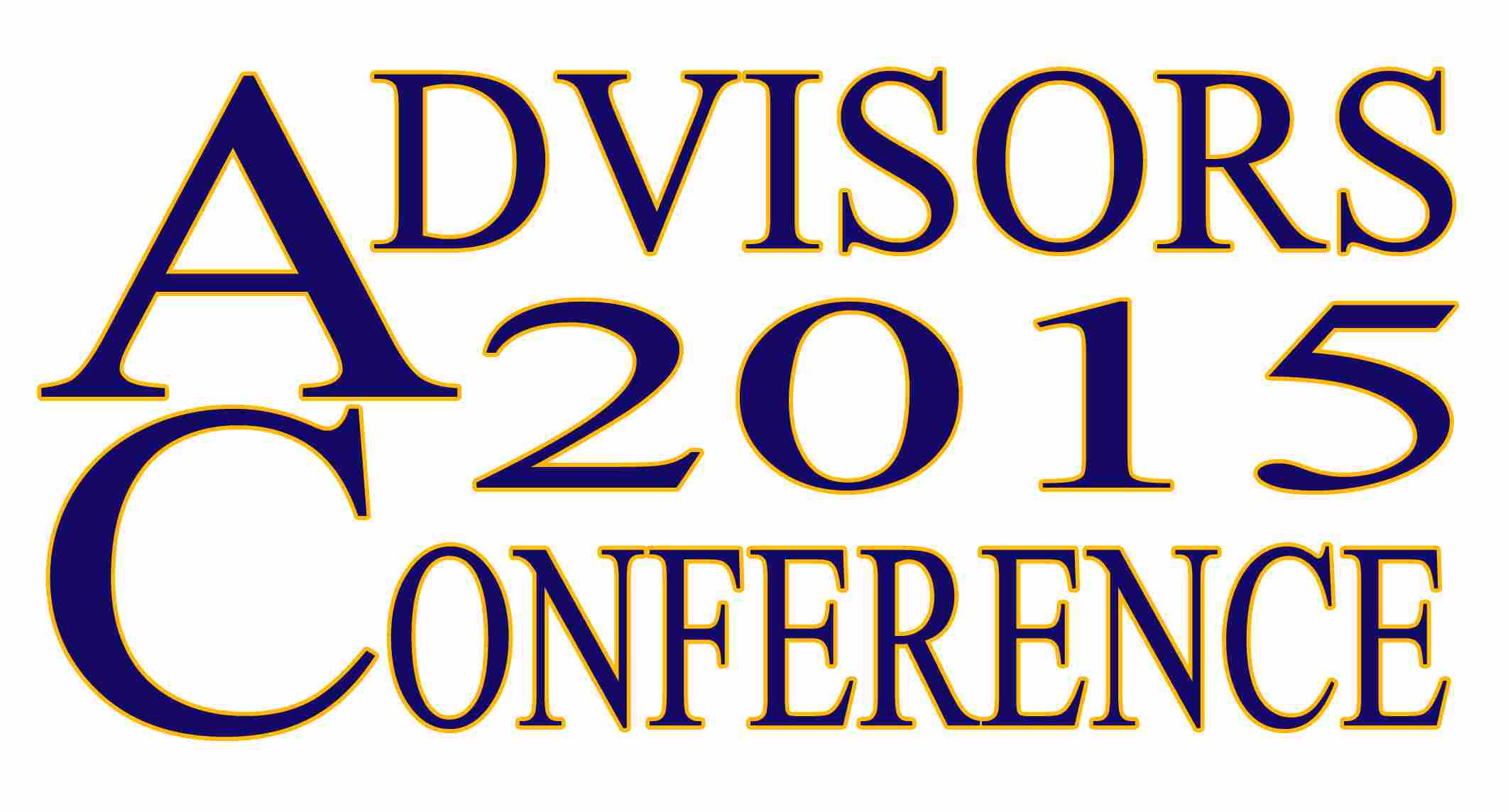 It's a Conclave for Advisors. Join all of the Region 1 Advisors at the Advisors Conference on Saturday and Sunday, September 19 & 20th at the Sturbridge Host Hotel, 366 Main Street, Sturbridge, Massachusetts for a
stimulating educational experience.
Dad Keith Klein, a Past Grand Master and the current Grand Secretary of DeMolay International will join Dad Ron Minshall, the Grand Junior Councilor are flying in to participate in making our conference a worthwhile ex…
---
Honorary DeMolay Membership
May 20, 2015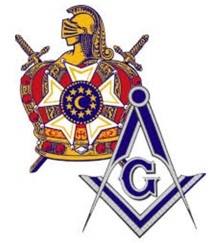 Have you ever wanted to become a member of the Order of DeMolay, but you missed out on the opportunity as a youth? Let that be a concern no more!
Rhode Island DeMolay is now accepting applications for membership in Edward S. David Honorary Chapter. On Saturday, June 27th at 10:00am at Jenks Lodge in Pawtucket, Master Masons alongside DeMolay and the Most Worshipful Grand Master of Free and Accepted Masons for the State of Rhode Island and Providence Plantations, Raymond E. Hassell, will h…
---
Rhode Island Initiates 13!
April 30, 2015

On April 25th, Rhode Island DeMolay held their annual Grand Master's Class in honor of Most Worshipful Wyman P. Hallstrom III, Grand Master of Rhode Island and Providence Plantations, to pay tribute to all of the support he has given to DeMolay in Rhode Island.
Every year, the Grand Master's Class is an excellent opportunity to bring new members into the Order of DeMolay and to witness our ritual work performed at its finest! This year, 13 new members joined the Order of DeMolay on …