2016 Kach Essay Contest
December 10, 2015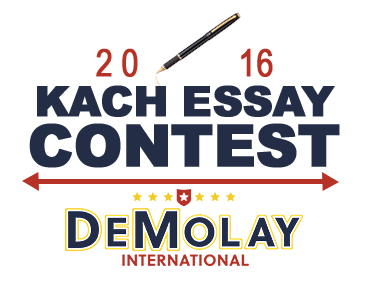 The Theme:
"Moving the Needle of DeMolay"
Enter the 2016 Scottish Rite, Paul R. Kach Essay Competition and share your thoughts and ideas on the theme. Win Money!
The Paul R. Kach 33o Essay Competition awards $300 to each Region winner (2 winners from each of the 10 Regions) and $1,200 for the national winners (2 national winners) For the two national winners; their combined winnings are $1,500 each!
The world has changed dramatically since 1919. DeMolay has changed drama…
---
Gaspee Charter Presentation and Installation
November 23, 2015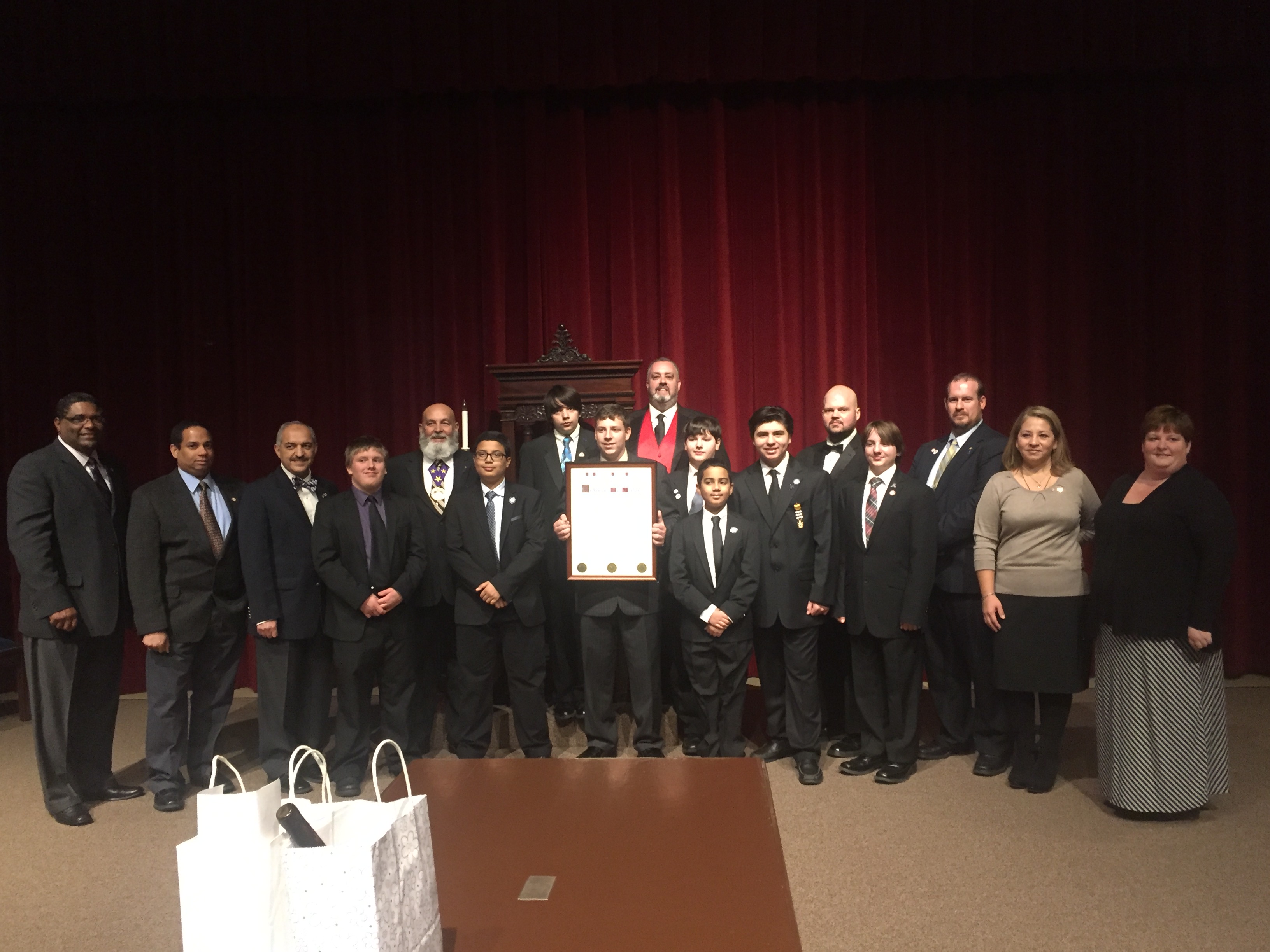 On Sunday, November 15th, Gaspee Chapter received their Charter and had a new slate of officers installed. Brother Allen LaMoore was installed as Gaspee's first Master Councilor. Congratulations to Senior Councilor Felix Diclo Jr., Junior Councilor Gabriel Gonzalez, and all other officers installed.
---
Legion of Honor
September 21, 2015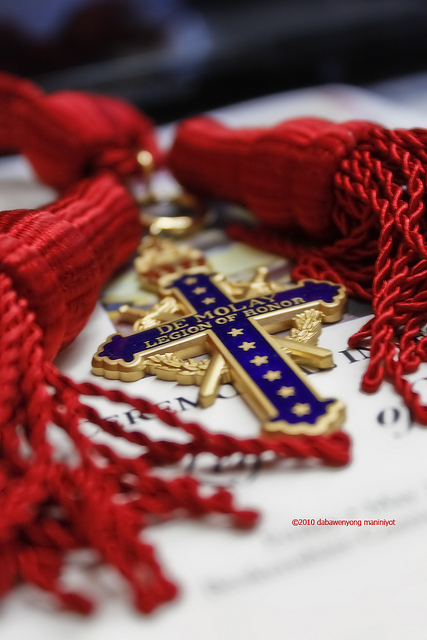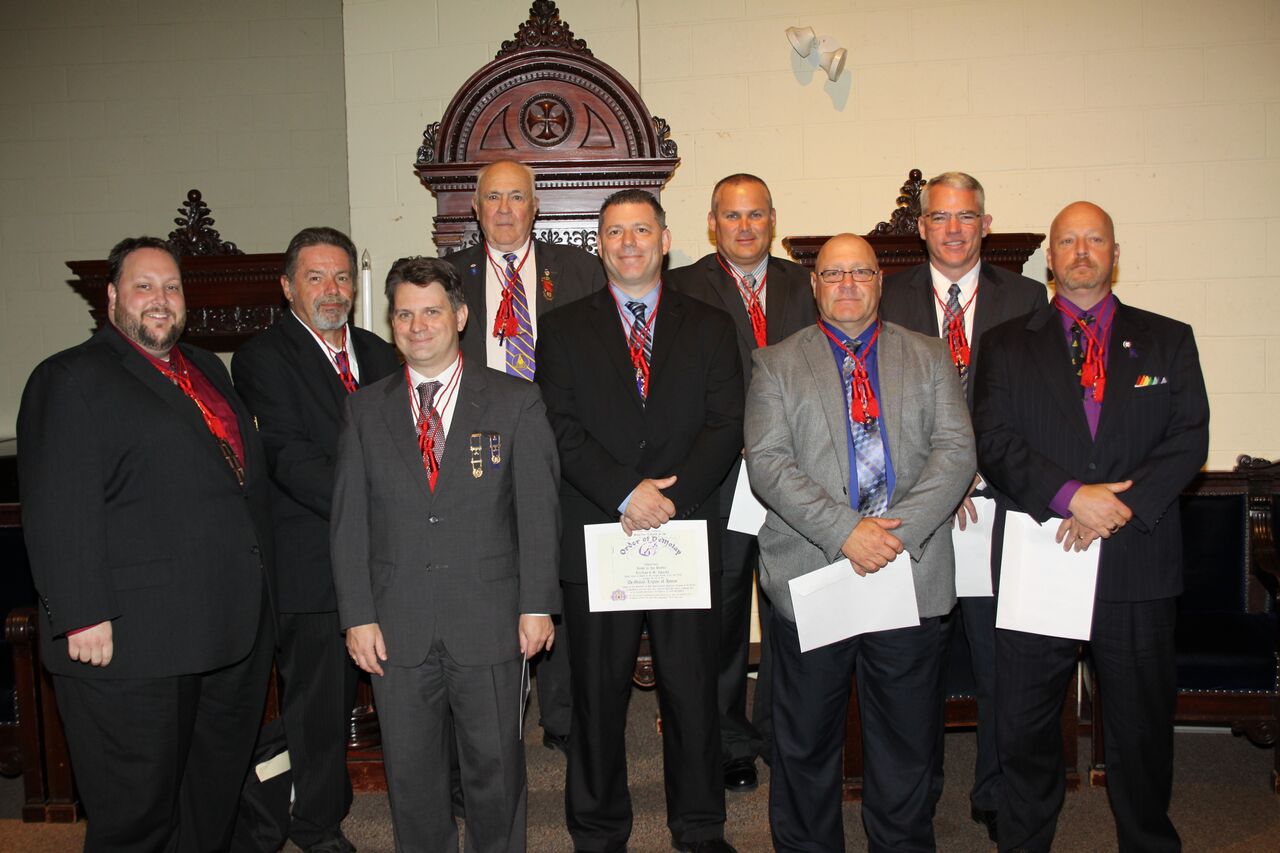 The Supreme Council may confer the Legion of Honor upon a Senior DeMolay for outstanding leadership in some field of endeavor, for service to humanity, or for success in fraternal life, including adult service to the Order of DeMolay. The Supreme Council may also confer it upon a Freemason who was not a DeMolay, but who has performed unusual and meritorious service on behalf of the Order of DeMolay, or who has evidenced a spirit of cooperation and appreciation for the Order of DeM…