The Turkey Bash
October 20, 2014

On Saturday, November 8th, Rhode Island DeMolay will be hosting the Turkey Bash at the Doric Masonic Center in Cranston from 6 pm–10 pm.
The night will begin at 6:30 pm with a turkey dinner. The dinner will include turkey, stuffing, mashed potatoes, squash, green bean casserole, gravy, cranberry sauce, rolls & butter and dessert which will consist of brownies and homemade pumpkin pie.
Once everyone has had their fill of food, dancing will follow. We ask that everyone dance like…
---
Funds Raised for JDRF
October 10, 2014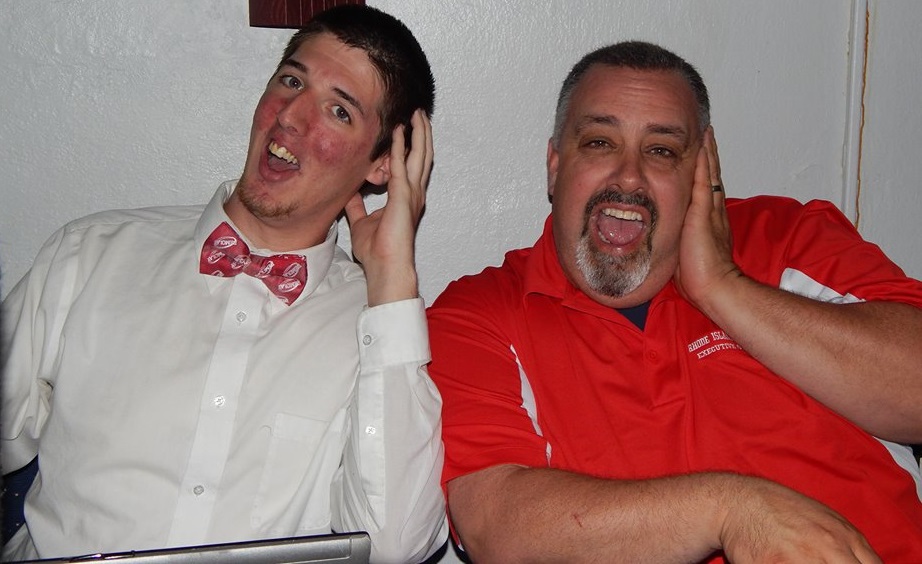 On Saturday, October 4th, Rhode Island DeMolay hosted Dress Up for Charity at the Doric Masonic Center in Cranston. Thanks to the generous donations from Dad Ogilvie for the use of his sound system, Harmony Lodge No. 9 for the food, and from the guests who attended, Rhode Island DeMolay raised a grand total of $750 for Juvenile Diabetes Research Foundation!
A special thanks to the kitchen staff for all of their hard work: Dad Lawson, Mom Lawson, Dad Allen, and Mom Harrison. Thank yo…
---
State Master Councilor Installed
September 15, 2014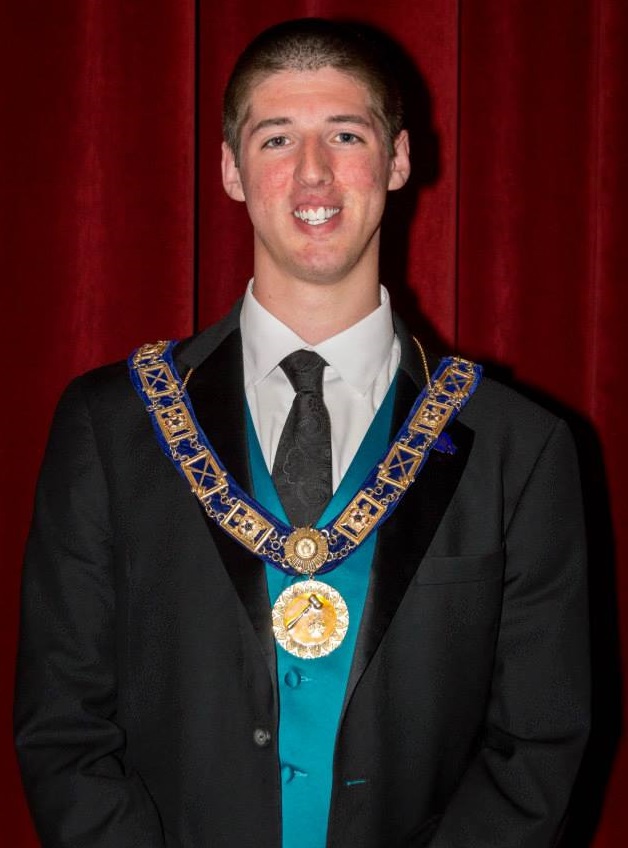 Justin T. Cargill was installed as State Master Councilor after the Legion of Honor Investiture on September 14th at the Scottish Rite Masonic Center in Cranston.
Justin joined DeMolay in October of 2008. He first became Master Councilor in January of 2011. In June of 2011, he went on to become the charter Master Councilor of the fastest charted Chapter in his jurisdiction's history. Under his leadership, the chapter's membership tripled from 9 to 27 members in just one year. He was thei…